today's photo picks
The weather (and light :) ) was excelent and I went downtown for a small photo session. I managed to almost fill the biggish 256MB flash card with some 100+ photos and to almost exhausted the first batery. That's why I did bring a second batery and second flash card with me, just in case. So here are the picks.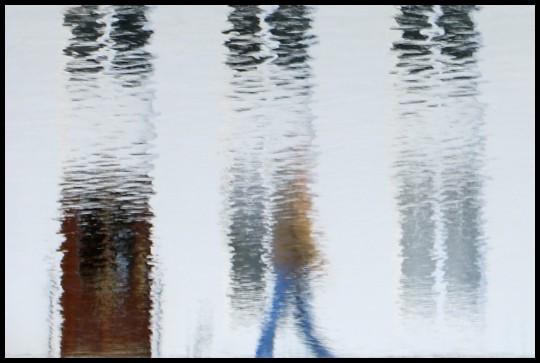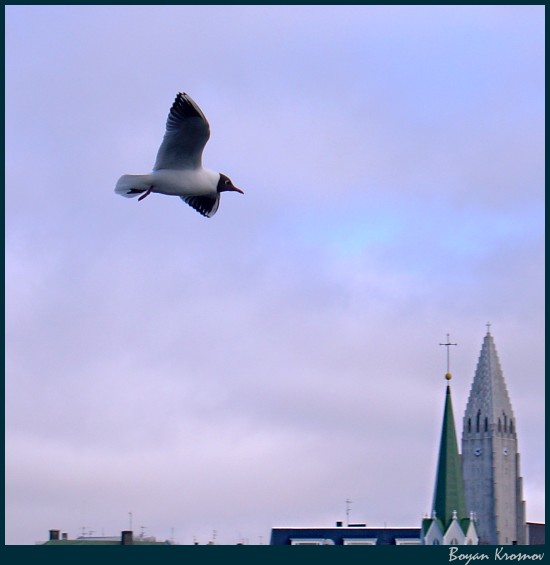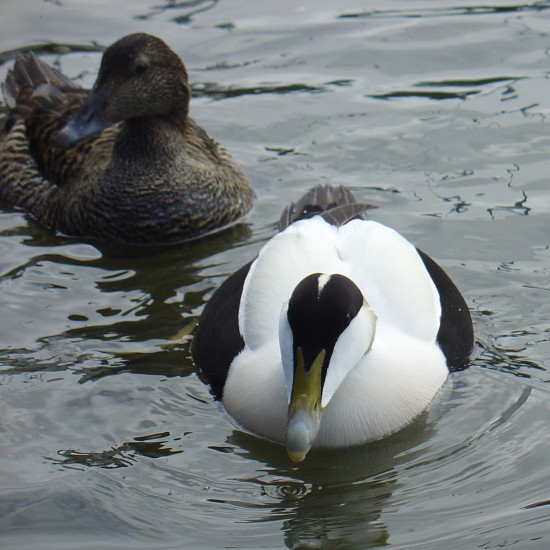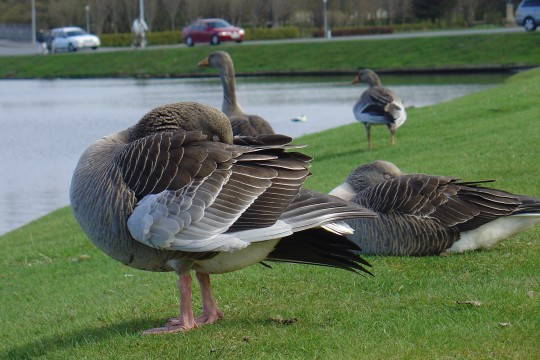 The first two got uploaded to urbanstyle.org for review by photo hobby fellas.
The Sony DSC-V1 proves to be an excelent camera, although the bright reflections from the water totally messed up its metering system and most pictures were underexposed. I should have expected that and tuned the exposure compensation to aid it. Now I know.
Posted by boyan at May 2, 2004 03:26 AM