Crap... was it another month with a single blog entry ?
Yup. Wow, no mentioning that Marieta was here, no mentioning of the trip around Iceland. Nothing... I have to do a better job.
So, Eti was on a one-month visit in Iceland.
We went on the standard trip to Thingvellir and other places around it.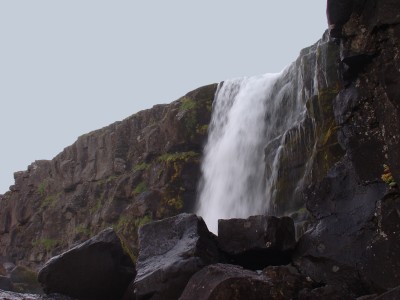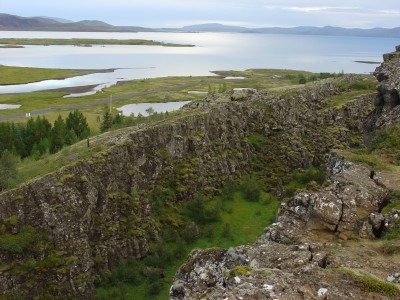 The company had a party with fun activities. Here are some pictures.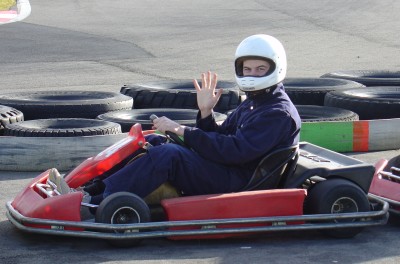 Vroom...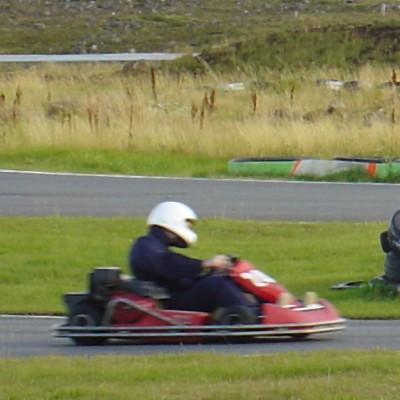 Gone fishin'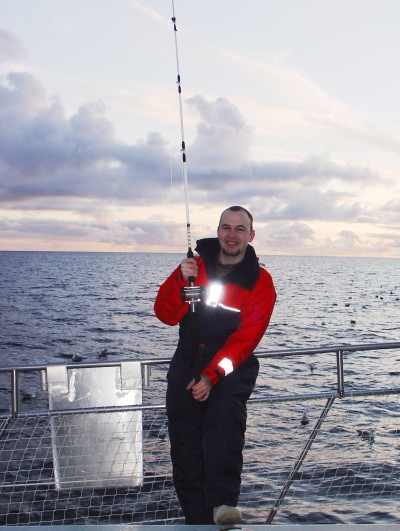 Then there was the Bulgaria-Iceland football game. Some more pictures for proof that we were there, for those that didn't see us on TV.
The one and only Hristo Stoichkov cannot be concealed by a bussiness suit.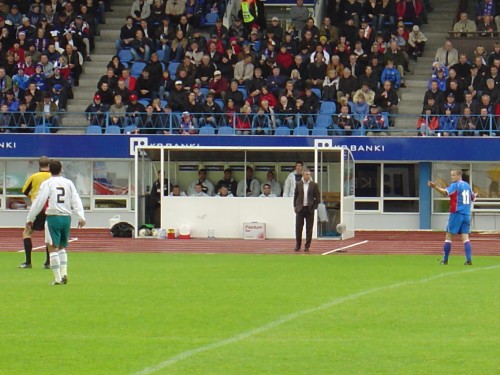 What is it with football players ?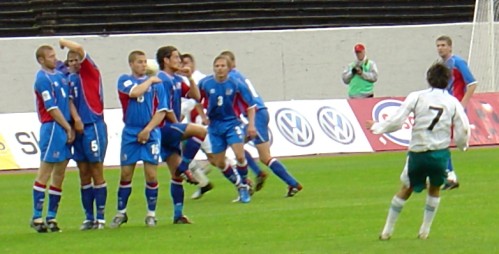 We went on a trip around the country. We saw quite a lot of remarkable things and as every good tourist we took pictures.
Volcanic rock and an ocean make quite interesting shapes sometimes.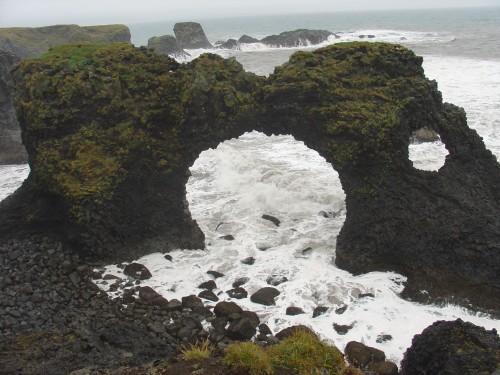 Grass growing on the roof? Not that unusual in Iceland.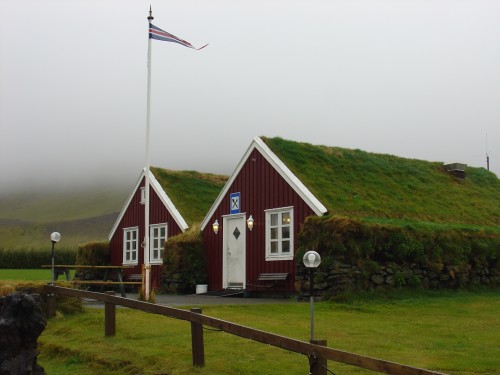 Grass packed in these white plastic things. Even MasterCard is using them in their "red thing, yellow thing" commercials here.


An S-shaped embarkment.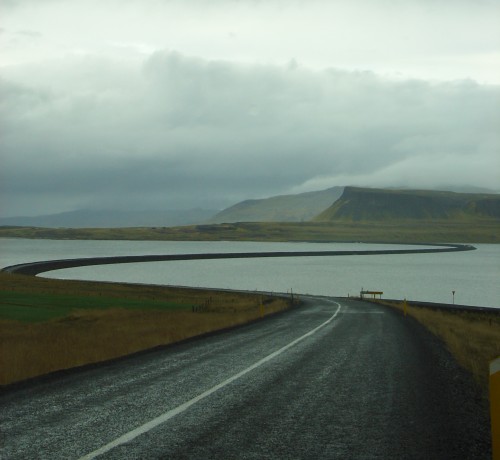 The car we used for the trip - Jeep Grand Cherokee, 4.7 H.O. benzin engine, automatic gearshift, all wheel drive. Quite dirty at this point.


Road Number 1. The main road in Iceland. Well, at some places it does not look as the main road around the country, now does it?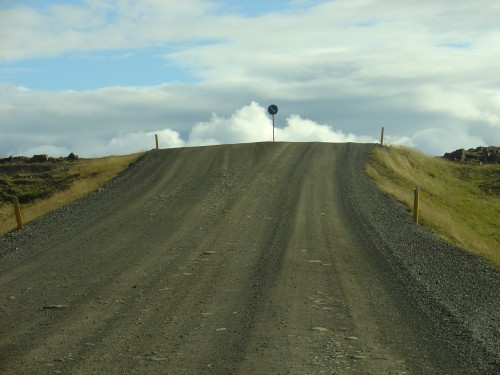 Too many sheep around.


... and horses.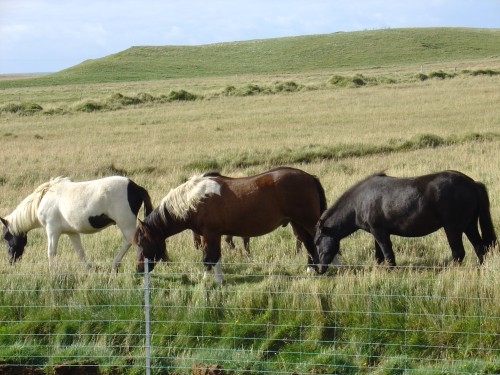 10-11 open 9 to 8.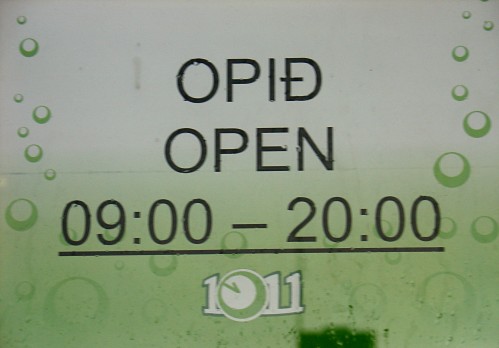 ZZZzzz...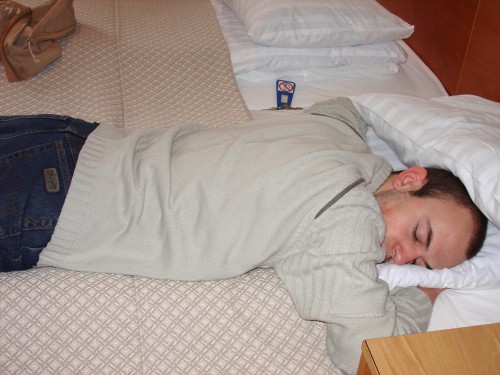 A little gem we found in a hotel in Isafjordur - Tivoli Audio Model One. That's the best sounding small radio I've heard in my life. I have never imagined that a speaker of this size can sound that good.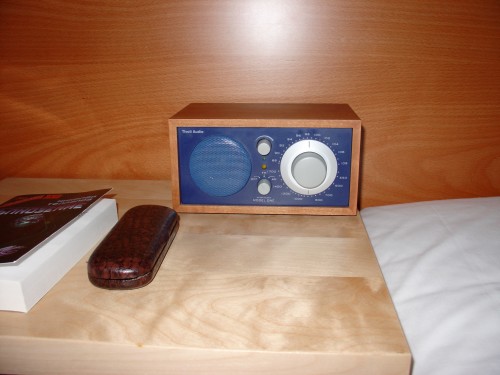 Gipsum, water and something else with huge steam bubbles coming out in the middle of the gipsum pot. Amazing oily stuff.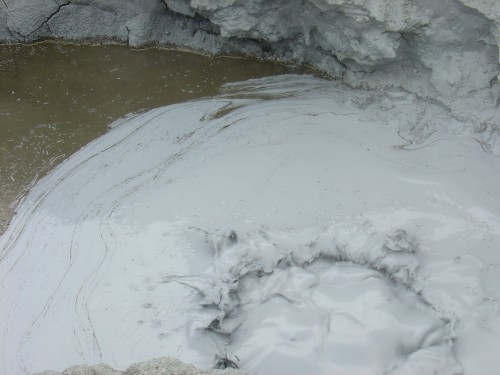 A micro volcano pumping overheated steam quite violently.


Another geothermal spot and a lava field.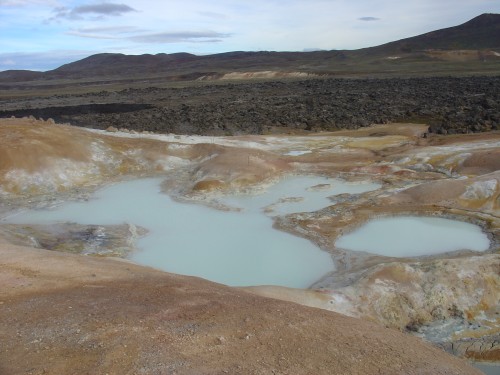 The most powerfull waterfall - Dettifoss.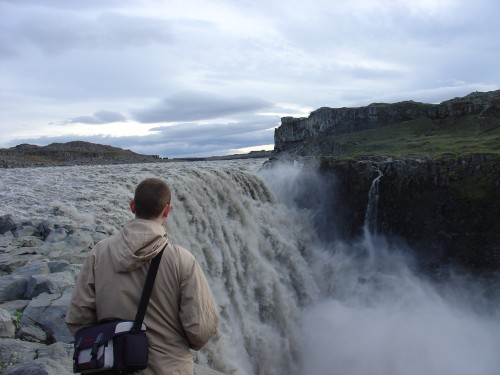 Hljodaklettar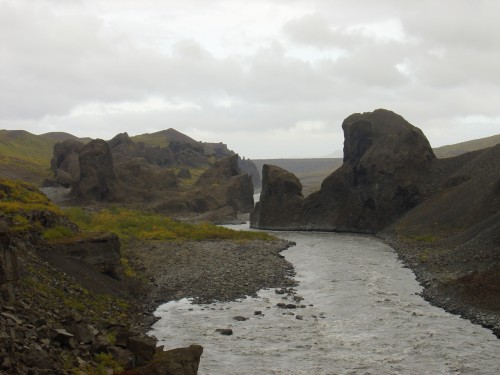 Mini icebergs floating.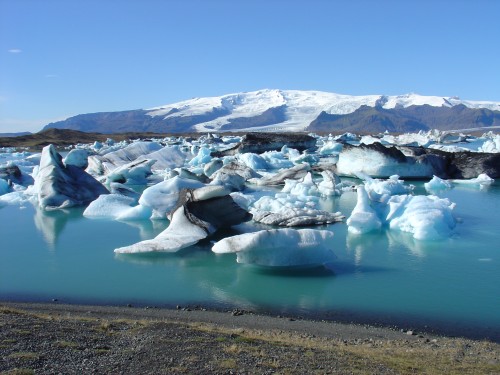 ... and the source of it all the Vatnajokull glacier.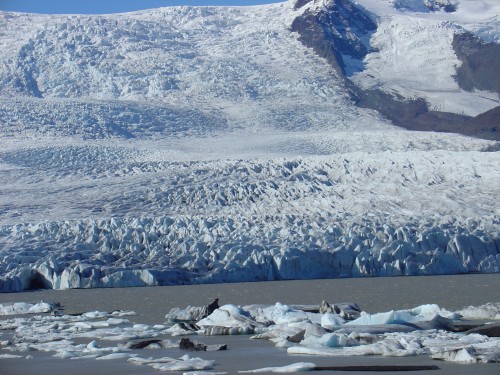 A nice view from the vilage of Vik. It's am amazing place that is so small that it does not have street names and numbers. Postal adresses inlude only the name, region, postal code, Vik. Nice, isn't it?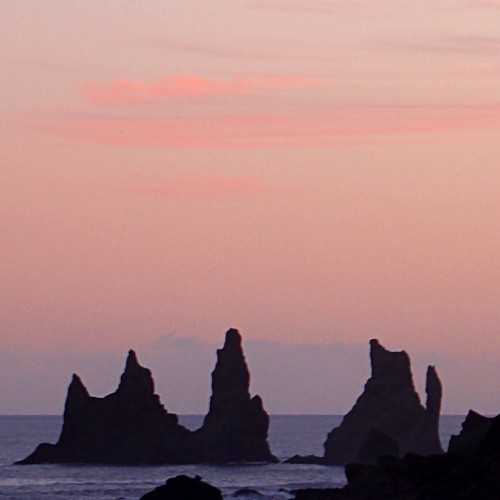 The wonderfull beaches of ..... Iceland.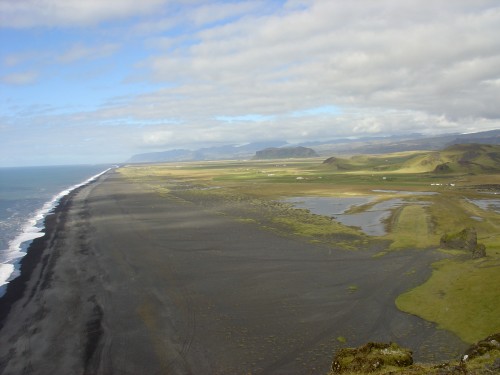 Well folks, that's about enough for tonight.
Cheers,
Boyan
Posted by boyan at
06:18 AM
|
Comments (3)